mercredi 17 décembre 2008
The issue of finding kaftan dresses, aka the perfectly elegant summer dress, is still on. And why wouldn't my obsession for this exotic-looking, hippie-shaking, love-oozing dress not remain? It's just perfect!
Mary-Kate proves it, showcasing a perfectly sleek yet casual style.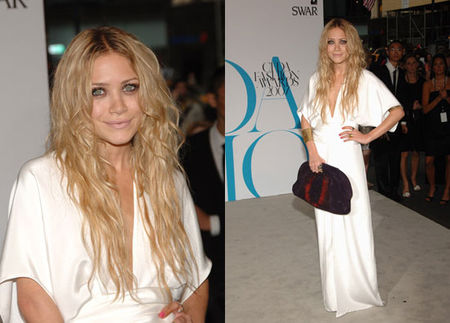 Nicole is also a fan, here adoring a vintage Missoni kaftan dress. The notable appearance of Margherita Missoni, also in a vintage Missoni kaftan, proves that bright colours are not to be shun from.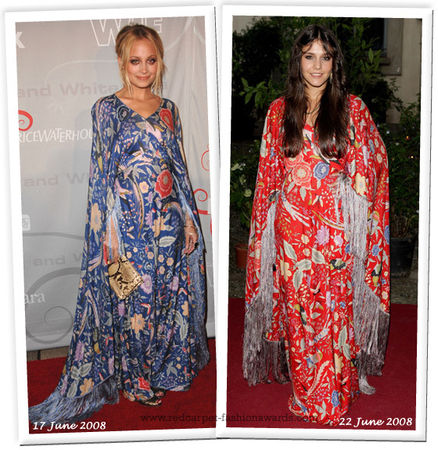 Commentaires sur Obsessed with the Kaftan dress