dimanche 11 janvier 2009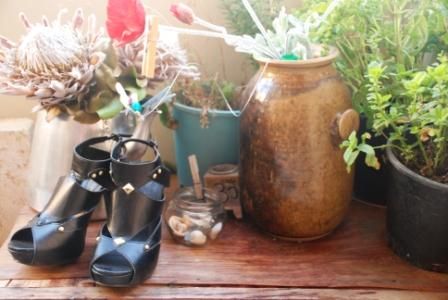 My favourite shoes right now <3
vendredi 9 janvier 2009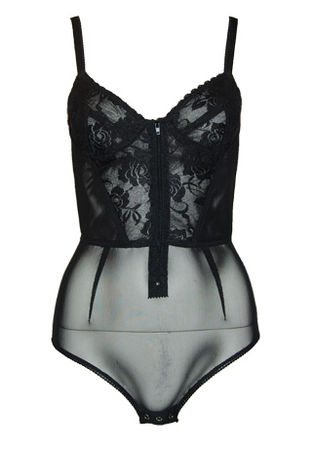 Source: Bardot Fashion Australia
When Dhani Harrison (George Harrison's offspring) teams up with russian model Sasha Pivovarova for Glamour Magazine, the result is just decadent! Furs, excessive amounts of jewellery and super-sized celebrity sunnies are back, and so is my nostalgia for an era that I wasn't able to live in, the 1960's.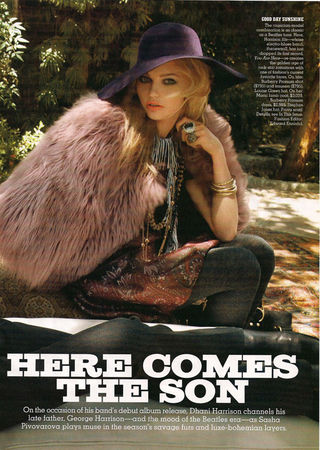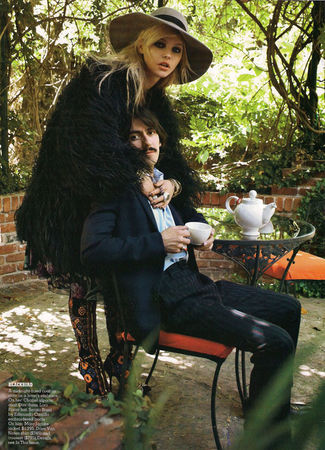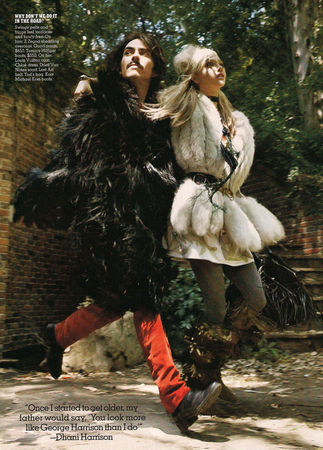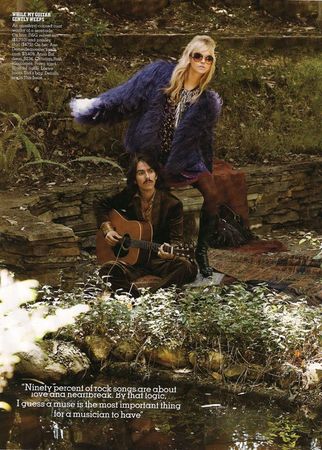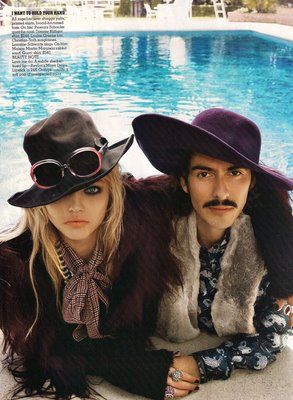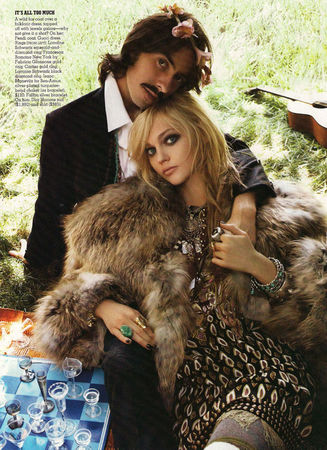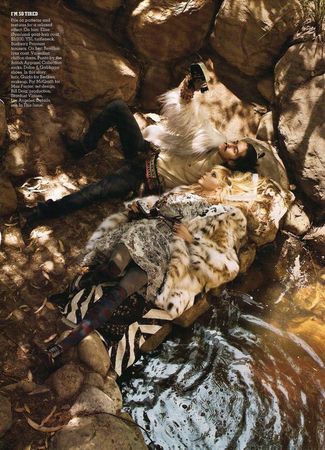 Photo source: Glamour Magazine.
mardi 30 décembre 2008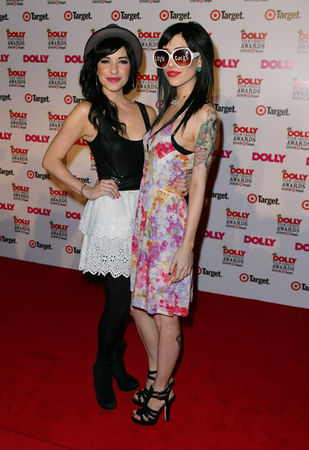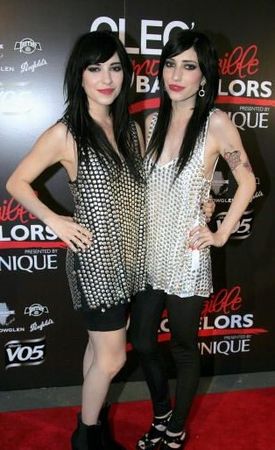 Studs and the hat. I like. End of transmission!

Source: http://www.the-veronicas.4fans.net/
mercredi 17 décembre 2008
The issue of finding kaftan dresses, aka the perfectly elegant summer dress, is still on. And why wouldn't my obsession for this exotic-looking, hippie-shaking, love-oozing dress not remain? It's just perfect!
Mary-Kate proves it, showcasing a perfectly sleek yet casual style.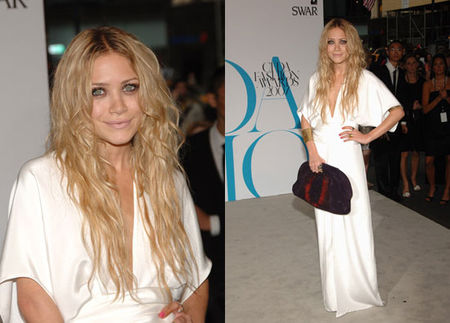 Nicole is also a fan, here adoring a vintage Missoni kaftan dress. The notable appearance of Margherita Missoni, also in a vintage Missoni kaftan, proves that bright colours are not to be shun from.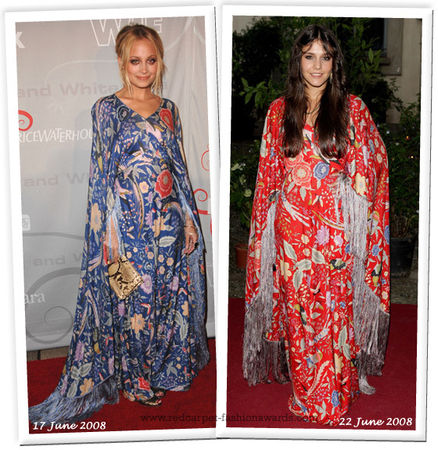 Summer inspiration with Sportsgirl's new online magazine:
The must-haves? Cool studs, patent clutches, fedora hats, plain boyfriend tees in white, black, grays and taupe, vintage-inspired jewellery and lots of leopard print accessories!
I wasn't quite so sure at first, but it looks like the 'Sarouel' will be an essential item in my summer 2008/2009 wardrobe.
Photo source: Sportsgirl
samedi 8 novembre 2008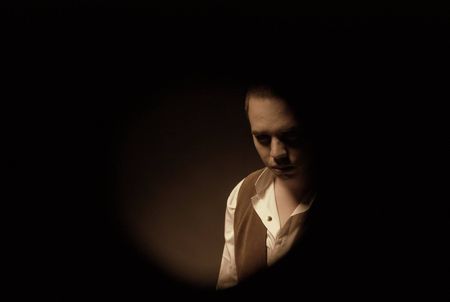 mardi 4 novembre 2008
Liz Jagger and Theodora Richards, respectively Mick and Keith's daugthers.
I'm doing my in-studio hippie shoot tonight; this leaves me feeling preeetty inspired. Wish me luck!
Source: The Moldy Doily
jeudi 30 octobre 2008
Australian designer Alice McCall with her SS08 collection (reminder: here in Australia it's spring !). Her new line seems to draw inspiration from all things 60's: mod fashion with strong graphic designs and lots of black and white pieces, as well as more hippie-like fashion with volatile fabrics that flow nicely.
And that powdery pink! My growing infatuation with this very feminine colour was only confirmed when I saw one of my favourite bloggers Betty wear it:
Betty teams her delicate dress with a very cool perfecto leather jacket. Perrrr-fect!
Photo Source: Alice McCall, Le Blog de Betty.